Immune system strengthening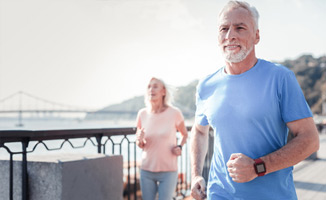 The immune system is the body's defense against infectious organisms and other invaders. It helps the body to protect itself from viruses, bacteria and toxic substances. We differentiate between the innate immune system which is naturally present in our bodies at the time of birth and the acquired immune system which our body gains over time. Follow our advice to stay fit and healthy all day long throughout the autumn and winter seasons by boosting your immune system and following our advice.

Try our dietary food supplements rich in minerals, vitamins and trace elements. Our product PP 40, considered only by itself as an adjuvant therapy, originating from a bark that contains powerful alkaloids. Our product AHCC is the most consumed immunostimulanting or nutritional supplement in Japan. Finally, the Astragalus extract is called 'the fountain of youth' by Chinese medicine.
© 1997-2019 Fondation pour le Libre Choix. All rights reserved
© 1997-2019 Fondation pour le Libre Choix. All rights reserved

x