Antioxydants & health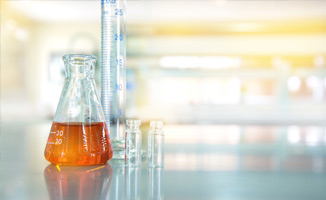 All organisms that exist in oxygen-rich environments generate metabolic by-products called Reactive Oxygen Species (ROS). These include free radicals which significantly damage cells, resulting in premature ageing and contributing to the development of major health problems (cardiovascular, cerebrovascular and joint disorders …).

While the human body has adapted by developing antioxidant defences, these are nowadays much less effective. There is a systematic imbalance between oxidants and antioxidants due to inadequate diets with insufficient nutritional antioxidants (which come mainly from fruit and vegetables). In addition, factors such as UV exposure, smoking, pollution, alcohol, stress and strenuous exercise all increase free radical production – this is known as oxidative stress. You can help correct this imbalance by discovering our wide range of online dietary supplements and antioxidant vitamins.
Health benefits of antioxidants

Hundreds of scientific studies have demonstrated the benefits of antioxidants (enzymes, vitamins, bilirubin …) for maintaining good health and re-establishing the right balance. Research has also shown that daily supplementation with antioxidant vitamins can restore normal antioxidant status in deficient individuals.

Antioxidants are able to destroy or neutralise the aggressive chemicals that constitute reactive oxygen species. Trace elements (zinc, copper, manganese, selenium) are also important defence components for production of antioxidant enzymes in the body.
Thank you for visiting our site. Before you go
REGISTER WITH
Club SuperSmart
And take advantage
of exclusive benefits:
Permanent 5% discount on all your orders
Free: our weekly science-based newsletter "Nutranews"
Special offers for club members only